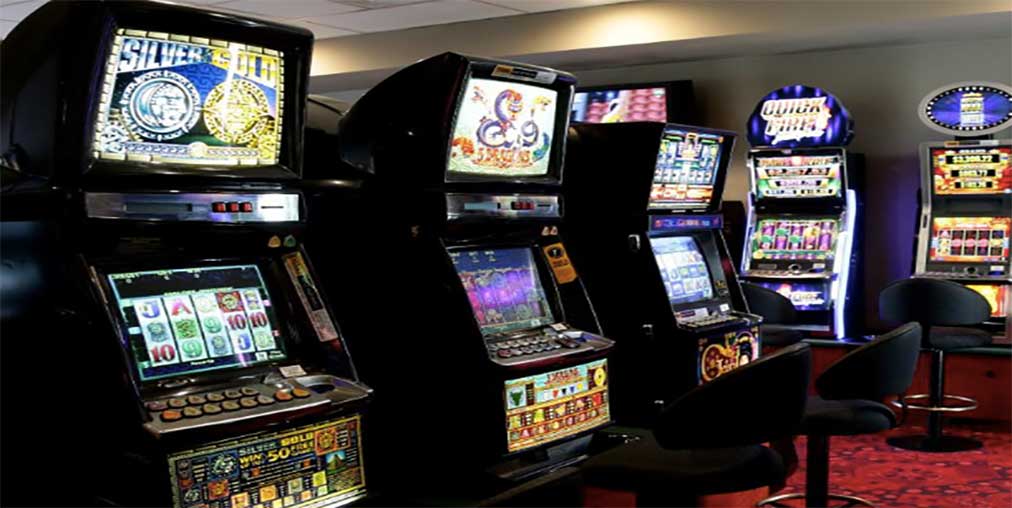 Mitchell Shire, on the northern fringe of Melbourne, is urging the Victorian government to introduce mandatory warning labels on all poker machines in the state.
The news comes only weeks after the local council stood in opposition to a proposal for 20 new pokies at Hogan's Hotel in Wallan.
SEE ALSO: VCGLR DENIES GEELONG CLUB'S PUSH FOR MORE POKIES
This latest move is the work of Deputy Mayor David Atkinson, who believes gambling is an urgent matter of public health.
"Electronic gaming machines are designed to keep you playing and programmed to lose money," Atkinson told local media.
"Stronger regulation is needed to make our community healthier.
Raging Bull Casino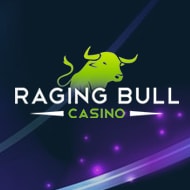 50FS
350% deposit bonus + 50 free spins
read review
Bet Now
"There are a lot of people, often the ones who can't afford it, that get addicted to these machines.
"These people need to have in from of their face that the machines are designed to make them lose."
Atkinson went on to compare the proposed pokies warnings to the graphic imagery now found on tobacco products all over the world.
"These warnings provide a clear message about the harmful health consequences of tobacco products," he said.
"Mandating public health product warning messages stating, 'this machine is designed to keep you playing and programmed for you to lose money', clearly visible on each machine to anyone who is using would ensure those using the machines are provided with evidence-based warning messages."
Cr Annie Goble seconded the Deputy Mayor's motion, which passed through council unanimously.
Despite her support of the move, she foresees a less than ideal outcome.
"Sadly, I believe the power of poker machine operators is too great and this outcome is highly unlikely," Goble said.
"I think it will be fought against and we could possibly compromise with signs in venues or bathrooms."
Latest gambling news from Victoria