News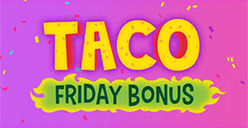 November 2, 2018 What better way to finish the work week than with a Taco Friday Bonus at...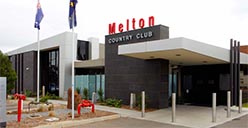 November 1, 2018 Despite earning millions from pokies, coupled with the Victorian Government's decision to grant new 20-years...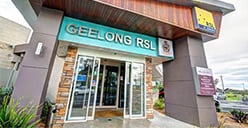 October 30, 2018 Despite anti-gambling and slur campaigns to curb problem gambling, losses on poker machines in Geelong...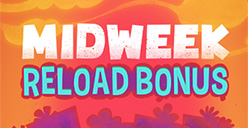 October 30, 2018 If you are looking for something to spice up your week, MuchoVegasCasino.com has the answer....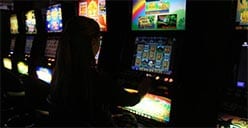 October 23, 2018 The Tauranga City Council, in the Bay of Plenty region on New Zealand's North Island,...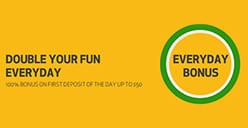 October 19, 2018 How would you like to double your money every day of the week? Punters at...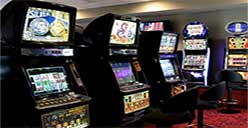 October 15, 2018 POKIES would be completely phased out of Victorian pubs and clubs under a plan proposed...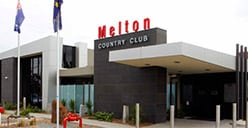 October 9, 2018 Melton Council is divided over Essendon Football Club's request for a 29-year lease extension on...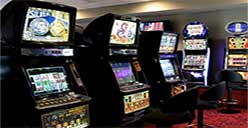 October 5, 2018 Victorian's pokies losses keep increasing with August 2018 the second-largest monthly loss since 1992. Poker...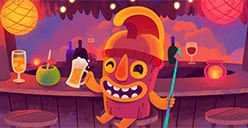 September 27, 2018 Online pokies players can pocket up to 1000 free spins with Kahuna Casino's Weekend Warriors...