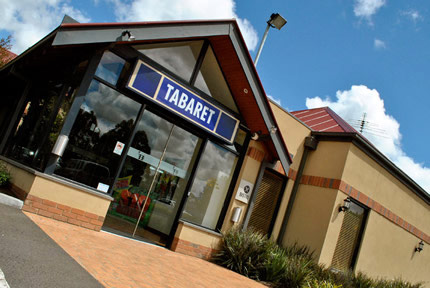 Hogan's Hotel has won its battle with Mitchell Shire over a proposed expansion of its gaming facilities.
Last Thursday, the Victorian Commission for Gaming and Liquor Regulation (VCGLR) approved the Wallan venue's application to increase its stable of licensed poker machines from 45 to 65.
The case was subject to a hearing last month after Mitchell Shire unanimously opposed the move at a special council meeting in March.
The council submitted an independent report detailing the potential socio-economic problems and the heightened risk of problem gambling that would come with more pokies games, while several local agencies also voiced their concerns at the April hearing.
More: Aussie online casinos
"An independent report prepared for Mitchell Shire Council showed there would be a detrimental social and economic impact of $6.84 million if the 20 new machines were introduced," a council spokesperson said.
"Council is disappointed in the decision and will consider its position once the commission releases the details around their decision."
A core condition of the VCGLR ruling will see Hogan's Hotel increase its spending on community projects to $100,000 per year.