Estimated Reading Time: 2 minutes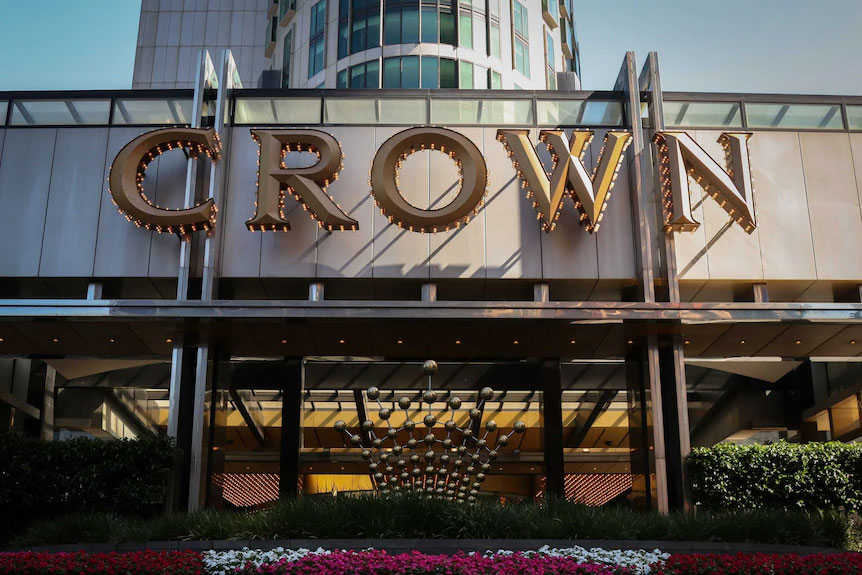 The Victorian Gambling and Casino Control Commission (VGCCC) says it has a backup plan to keep Melbourne's casino running should Crown Resorts fail to regain its licence.
Crown was found unsuitable to retain its casino licence in October 2021 after a royal commission found the operator had breached anti money laundering (AML) and responsible gambling rules, amongst other provisions of the Casino Control Act and Gambling Regulation Act.
The gaming operator was, however, handed a two-year window within which to return to suitability under a new owner.
READ: Star Entertainment secures $800m funding injection
Speaking about its progress, a spokesperson of Crown said the operator was "fully focused on delivering against the findings of the royal commission" and would "continue to work constructively with the VGCCC and the Government to ensure we build a Crown that exceeds the expectations of our stakeholders and the community".
Nonetheless, the Victorian gambling regulator has a contingency in place should Crown fall short.
Head of the VGCCC, Annette Kimmitt said, "That's the intent – somebody able, through a transition-out plan that we are working on with Crown, to go in and take over the day-to-day operations of the casino to keep more jobs going and keep the casino operating, which will give the government time to run a process around the issue of the new casino licence."
While she would not be drawn into details of the progress of Crown returning to suitability, Kimmitt admitted the new owners – Blackstone – had been impressive in their response to the crisis. 
"They've got a lot on the line here and they are running really hard at doing everything they can to return to suitability. We are really pleased with the approach they are taking, the attitude and mindset," she said.
"They are being very cooperative with us which doesn't mean they don't push back on some things, but I think that is healthy. We've established a really good working relationship with the new owners and the new leadership team.
"What was really pleasing in working with Blackstone is that when we put to them that much higher bar of expectations, they signed up to it. They have incorporated those into their board charters and they've agreed to be bound to them under the deeds we've agreed with them in making major changes."