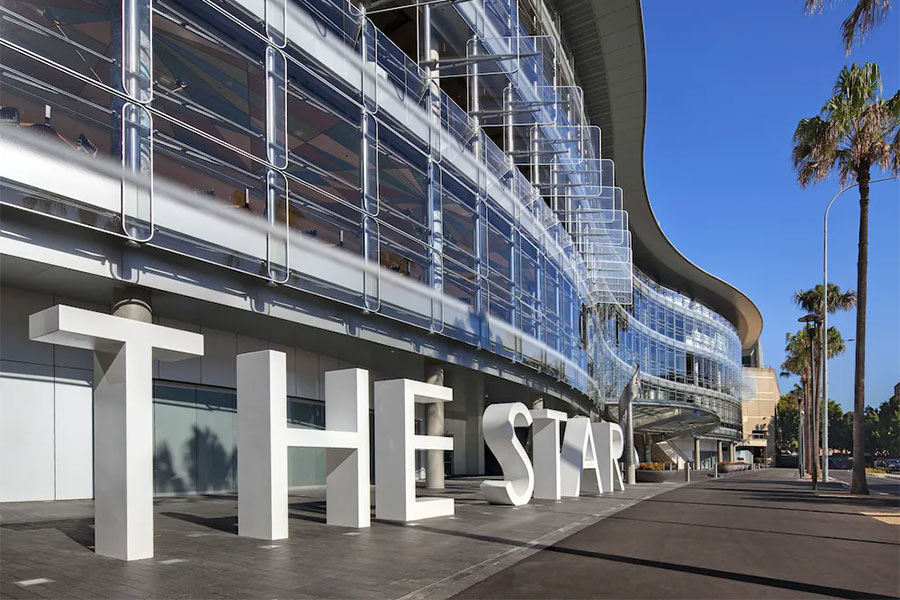 As Star Entertainment Group continues to deal with the repercussions of its regulatory failings, the financially distressed casino operator announced it has received a cash injection of AU$800 million in equity amidst a net loss of $1.26 billion for the first half of the fiscal year.
Hong Kong-based Chow Tai Fook and Far East Consortium – one of the company's shareholders – will be providing $80 million of the equity raising alongside other investors. Local financial services firm Barrenjoey and Macquarie helped to conduct the equity raising.
Meanwhile, there were reports that financial investor Oaktree Capital Management was in talks with the company to pay down its debts but the discussions broke down.
Since the Bell review declared Star unsuitable to hold its New South Wales casino licence, the operator has battled with financial instability. For starters, the NSW government has asked Star to pay remediation costs ranging between $35 million to $45 million this year. This is asides costs incurred to cover the inquiries and pay for internal restructuring of the company.
READ: NSW Crime Commission says billions laundered through pokies
Star recently had to write off about $1.6 billion of its market value, amidst other issues such as four class-action lawsuits from shareholders and a possible fine of $150 million from the Australian Transaction Reports and Analysis Centre (AUSTRAC).
As though its current financial state is not dire enough, the government of NSW has proposed a doubling of its tax on poker machines starting July. This would see the operator's pokies earnings taxed 60.7%, leading to a $100 million or more loss if the proposal is legislated.
Star's share price now stands at $1.52 after falling by over 65% in the last six months, with its market capitalization plunging from $4 billion to $1.4 billion. The company's overall financial performance has fallen by 1% compared to pre-pandemic times.
Revenue from its locations has not helped matters. Star Sydney has recorded a 14% drop compared to pre-2020 levels, despite the Treasury Brisbane and Gold Coast venues recording an increase of 9% and 30% respectively. Due to the lacklustre performance at the Sydney casino, the company is considering an urgent review of the venue's assets and operating model.
In spite of those financial woes, Star CEO Robbie Cooke is hopeful for the company's stability and eventual financial viability.
He said: "Our focus has been and remains on working constructively with our regulators and the NSW manager and Queensland special manager to urgently remediate our businesses as we seek to return to suitability."