Estimated Reading Time: 2 minutes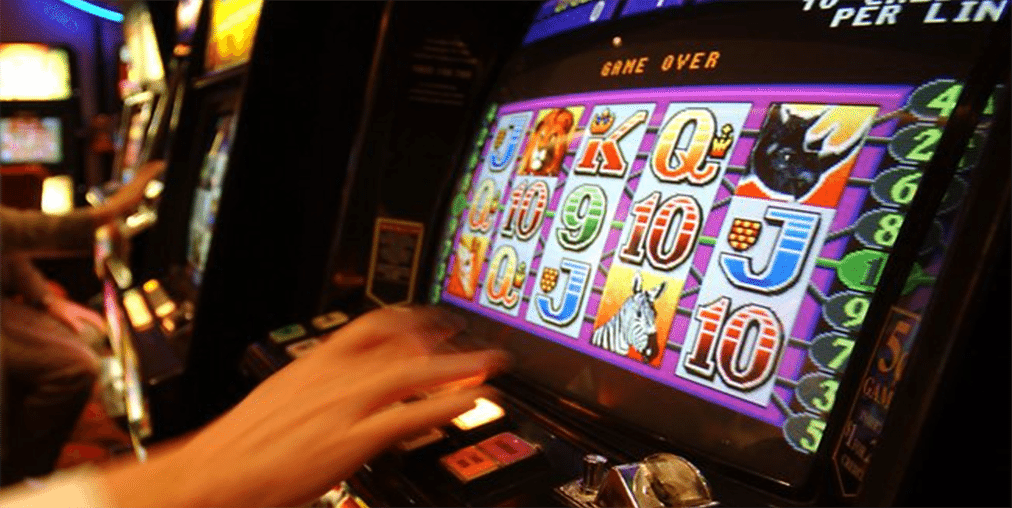 Poker machine makers have jabbed the industry's critics amidst stronger calls for pokiesto be reduced or totally removed from public places.
The manufacturers are hanging their hats on a soon-to-be-released study that estimates pokies contribute $8.32 billion to the Australian economy annually.
The research conducted by the Centre for International Economics consultancy also discovered that taxes from poker machines exceed $5.5 billion nationwide.
According to Gaming Technologies Australia, which represents major manufacturers such as Aristocrat Leisure and Ainsworth Game Technology, a reduction in pokies revenue would leave a big hole in financing for public infrastructure and other essential services.
In a speech at the Australasian iGaming Expo in Sydney, GTA chief executive Ross Ferrar lashed out at critics while listing the ways in which Australia's gambling culture contributes to society as a whole.
"So when the anti-gambling activists drive off down the pokies-funded road to drop their kids at the pokies-funded school, and when they have to visit the pokies-funded hospital, I hope that they remember that government revenue from gambling benefits all Australians, whether they like poker machines or not," he stated.
The speech, however, has provoked responses from prominent anti-gambling campaigners who have accused Mr Ferrar of displaying willful ignorance to the harm caused by pokies in the society.
Pokies losses have increased astronomically in Australia, with many calling for tougher measures on manufacturers and operators.
Pokies are responsible for about half of the country's $24 billion annual gambling loss.
State governments have grown heavily dependent on revenue from gambling taxes, which is expected to rise sharply in the next few years.
Victoria is projecting a jump from $1.5 billion in the past financial year to $1.16 billion by 2020-21.
That trend is even more pronounced in New South Wales ($1.5bn to $1.8bn) and Queensland ($684m to $819m) within the same period.
Mr Ferrar indicated that pokies are a great source of entertainment for many Australians, adding that prohibition would lead to an increase in personal tax bills.
The research, titled The Value of the Gaming Machine Industry in Australia, was commissioned by the Gaming Technology Association and is yet to be made public.
The deputy chair and NSW spokeswoman with campaign group the Alliance for Gambling Reform, Allison Keogh, downplayed the positive contributions of poker machines, saying the harm pokies cause to society outweighs any financial benefits.