Estimated Reading Time: 1 minutes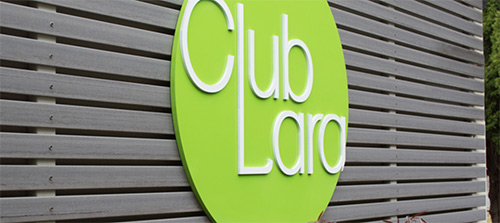 With the Victorian state election just days away, a gambling venue in the Greater Geelong region has warned of job cuts and less community spending if the Greens win power.
The Greens, like they did in Tasmania, are heavily campaigning to reduce the number of pokies games in pubs and clubs, citing their addictive nature and potential to ruin families.
But one gaming venue in Lara says the flow-on effect of less machines would be dramatic and cost the community in the long run.
More: Best online casinos
The Lara Sporting Club has been a staunch resistor to the Greens policy of removing poker machines entirely by 2028, highlighting the positive impacts they can have on the local economy.
Available records show that the club's poker machines swallowed $1.95 million in 2017/18, which is a big jump on pokies losses in the last three financial years.
Those numbers fall in with recent figures for Greater Geelong, where punters are copping record losses.
Lara Sporting Club general manager Brendon Chavasse, elaborating on the threat, said it was more a warning than a demand on its members to not vote for the Greens.
"We are not telling our members how to vote, but our community needs to understand what their vote represents and how it can directly affect our ability to financially support our community," he said.
"Invariably an uneducated vote could well lead to the demise of our club.
"Local jobs will be at risk and community facilities could well become unviable."
Despite the club not directly mentioning the Greens in their statement, it was circulated through an email titled 'Greens continue to misrepresent facts surrounding EGMs'.
"Lara Sporting Club are concerned that a ban on electronic gaming machines, as proposed by the Greens, would severely impact the club's resources to such an extent that they would be unable to continue to provide any meaningful support for their members, local sporting clubs, schools, charitable organisations and the wider community," it read.
Though tagging itself as a not-for-profit, the Lara Sporting Club was not willing to share its audited financial reports.
It would also not make available the breakdown of where it channelled its pokies revenue.