Estimated Reading Time: 3 minutes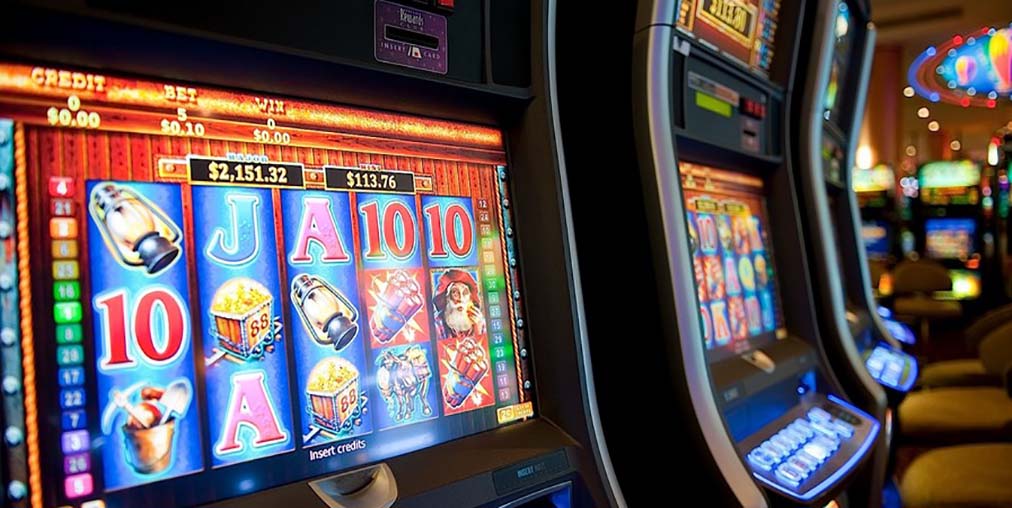 STOLEN money is being used to play online gambling games, with victims of the crimes never being compensated by gambling companies.
A report, published in the Guardian Australia, has shown gambling operators are keeping the proceeds of losing bets even when the money has been gained by illegal means.
A former financial adviser from Sydney, Gavin Fineff, stole money from friends and family lost about $8 million on sports betting. He was charged in September 2022 and is set to be sentenced in January.
While he pleaded guilty to these crimes, Fineff also noted that his sentence would not be the end of these illegal activities.
"Millions of innocent Australians have been hurt from the destruction of someone with gambling addiction … I accept my punishment but I can't accept the destruction continuing," he said.
"New people will be hurt today and tomorrow; families, community services, the courts and the public are all picking up the cost."
Also in 2018, it was reported a 27-year-old Tasmanian, who was an assistant financial accountant, was reprimanded for stealing $292,955 from his colleagues and to fund his Sportsbet account. He ultimately lost the money and was jailed.
Another in 2021, a 48-year-old Tasmanian woman stole $940,221 from her workplace — a veterinary establishment. She was reported to have spent the money playing via Facebook on "Heart of Vegas", which is a popular casino game owned by Australian gambling machine manufacturer Aristocrat Leisure.
The 48-year-old woman was arrested on 26 fraud charges and asked to compensate the establishment from which she had stolen. And in all of this, both Facebook and Aristocrat Leisure kept the proceeds.
According to a representative of Product Madness, a subsidiary of Aristocrat Leisure, payment methods are not conducted by them but by a "third party".
"Payment information is collected and processed by the third-party digital platforms where our apps are hosted, not by Product Madness," the spokesperson said.
"We respect and uphold all relevant data and consumer privacy requirements. In the event that Product Madness was made aware by law enforcement that funds were not obtained legally, we have processes in place to ensure account safety and would follow applicable laws."
The former commissioner for victims' rights in South Australia, Michael O'Connell said the attempts to pay back victims were often futile and even when they are, it does not make up for the anguish the victim has gone through.
"Even if there are attempts to satisfy them, the sums returned don't match the sum of the actual loss and harm that the victim has suffered – such as the pain, the anguish, the emotional and psychological effects," he he said..
The director of policy and campaigns at Financial Counselling Australia, Lauren Levin, also says the legal system and regulatory body ought to protect people with gambling problems as well, and so far, not much is done to protect these vulnerable people.
"No one chooses to get an addiction. Some of those sons, fathers and mothers will do terrible things that they never in their wildest dreams imagined they would do," Levin said.
"Then the police step in and the director of public prosecutions. There is a tabloid news report … The taxpayer pays $130,000 a year per inmate. And no one asks the gambling companies to return the proceeds of crime to those innocent victims of crime. No one asks the simple question, 'How do we return the stolen funds to the victims?'"
Australia has a regulated sports betting industry, however real money casino games are not regulated, with all games hosted by overseas companies, often in places like Curacao, where players have no safety mechanisms in place.
Several Australian politicians such as David Lleyenhelm have pushed for more gambling regulation, particularly around online poker, however none of the major political parties have shown much interest in cleaning up the industry.