Estimated Reading Time: 2 minutes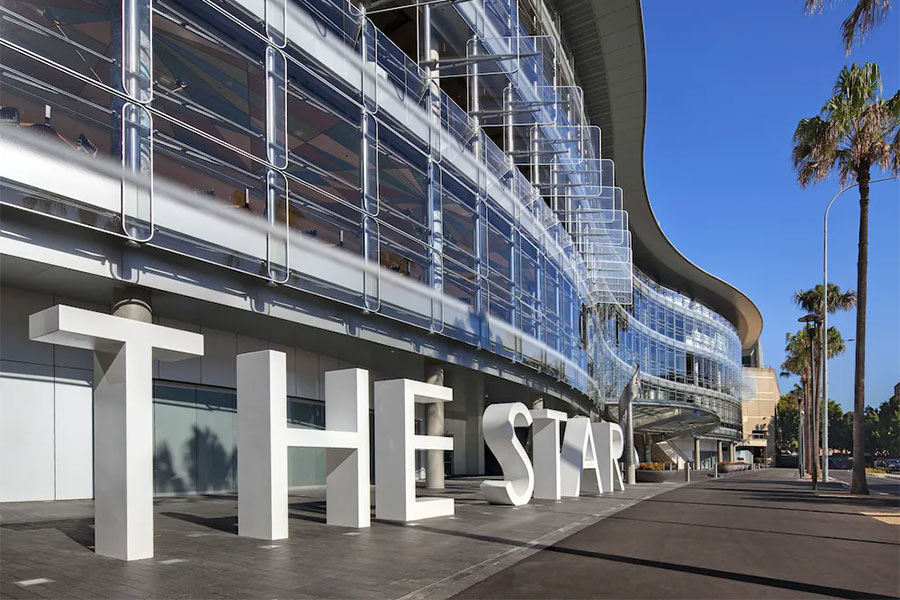 New research revealed that over half of people playing poker machines before 8am have a gambling addiction or are on the verge of developing one.
Roy Morgan's research was commissioned by the previous government of New South Wales and examined people who played pokies late into the night and what impact it had on their gambling habits.
The study was prepared for the NSW Liquor and Gaming Commission and relied on a survey of over 625 gamblers. It also consulted fieldwork done in 2021 and 2022 with the research discovering that around 22.8% of the individuals gambling on pokies between 2am and 8am had problem gambling characteristics. It also found that 41.8% of the punters during this time frame had a "moderate" risk of problem gambling.
Problem gamblers made up 12.1% of the pokies machine users between 12am and 2am and 7.3% of the punters between 10pm and 12am.
In light of its findings, Roy Morgan's research recommended earlier venue closures to help curb problem gambling. Problem gamblers could be allowed a break where they assess the amount of money they have spent gambling and the time spent on the machine.
It pointed out that poker machine gamblers, who used the devices late at night, often did not look for another location when the venue shut down. Thus, a limit on venue access at night would go a long way towards reducing the risk of problem gambling.
"Venue closures would limit access and reduce harm for late-night [electronic gaming machine] gamblers and gamblers at risk of problem gambling, particularly for those experiencing problem gambling," the study read.
The Roy Morgan research further identified some high-risk punters who gambled in multiple venues frequently and spent a lot of money during sessions. These people were usually loyalty programme members of different casinos and gambled alone.
Due to the low demand by recreational gamblers, the study found they would be "very minimally" affected by earlier venue closures.
Star Casino was found to have more late-night visitors between 12am and 8am. Compared to 10.5% in pubs and 7.1% in clubs, around 21% of poker machine gamblers were found in the venue after midnight.
The research also noted that individuals who worked late into the night possessed a higher risk of problem gambling. This group made up over 25% of the late-night gamblers, according to the report.
The NSW government previously announced a ban on street signs for pokies, like VIP Lounge signage. The ban was announced before the state election and will be enforced by September 1.