Estimated Reading Time: 2 minutes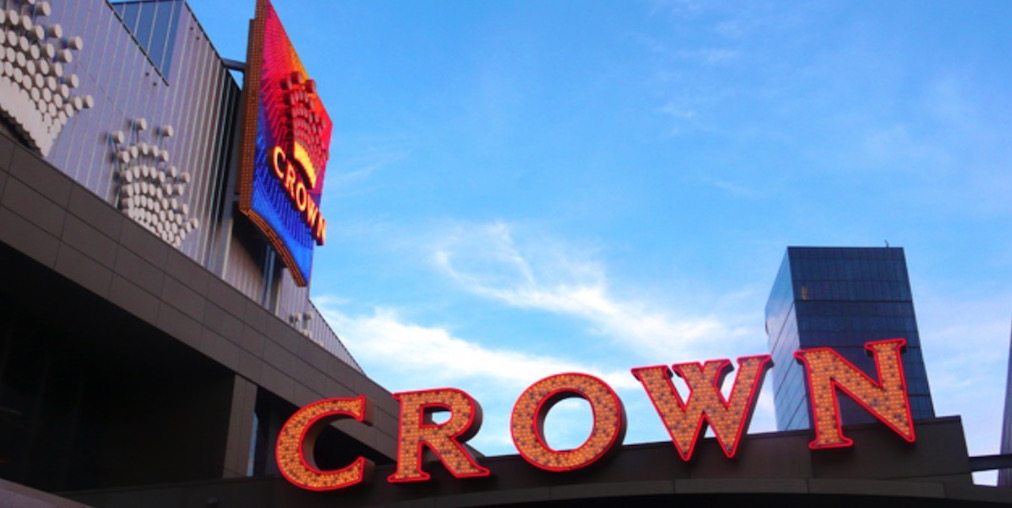 This may not be the best of times for Crown Resorts following allegations of gross misconduct.
The casino firm is under serious fire from the Victorian Commission for Gambling and Liquor Regulation (VCGLR). The commission is investigating claims Crown Casino tampered with several poker machines in order to induce higher losses for gamblers.
Melbourne's Southbank-based casino operator however denies such claims as frivolous.
Trouble started for Crown Casino in 2017 after whistleblowers took the lid off clandestine alterations on pokies games. According to the whistleblowers who used to be technicians at Crown's gaming floor, they were instructed by management to blank out some buttons for a few betting options on the machines.
Independent Federal MP and anti-gambling crusader Andrew Wilkie did not find the allegations funny in any way, and so took dramatic steps to get to the bottom of the matter.
Crown Melbourne faces series of sanctions if found guilty
To drive home the allegations of gross misconducts, Wilke released a 30-minute video where the whistleblowers made good their claims against Crown. In the video, the whistleblowers allege Crown:
Removed several betting-line options via blanking. "They got rid of the five, 10, 20 [options], so your options were one – which is betting two cents on the middle line – or 40, which is all the combinations," one whistleblower said.
Used knives to tamper with poker machine buttons so gambling could continue non-stop to the loss of the customer
Encouraged money-laundering through the use of different ID cards to process huge transactions that exceeded $10,000
Ignored problem gambling indicators such drug addiction, domestic violence, etc.
A VCGLR spokeswoman agreed that the gambling watchdog has in actual facts commenced disciplinary proceedings against Crown. If a comprehensive investigation ultimately convicts Crown of wrongdoing, the casino operator may face some or all of the following disciplinary actions:
Revocation, suspension or variation of its casino license
Enforcement of a fine
Letter of disapproval or public criticisms
Crown denies allegations as pure misunderstanding
Crown Resort Casino, which is listed on the ASX stock market and majority owned by James Packer, said it is aware of the investigations. They defended the allegations as pure misunderstanding.
According to them, the alterations were only carried out because the management was conducting a three-week trial on only 17 out of the 2,628 poker machines the operator owns.
They said they did not need any prior authorization before carrying out the trials.
Crown Melbourne insist it is not guilty of any wrongdoing and had communicated their position on the issue to VCGLR.
"The casino obviously has a case to answer about the blanking of buttons, and I'm sure that the truth will come out when the commission finalises its inquiries," Wilkie said.
Also read: Best pokies sites online