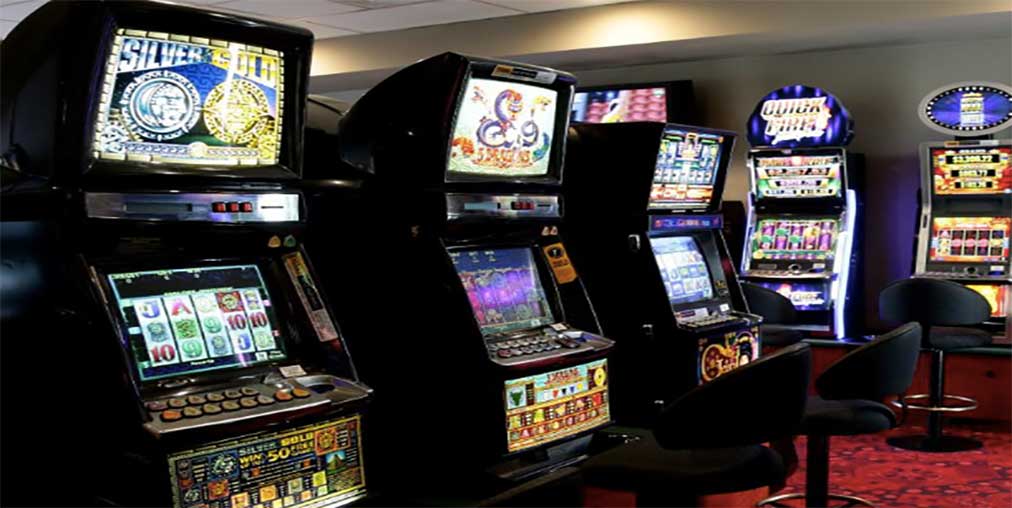 The Wyndham City Council is not in support of any plans to increase the present numbers of poker machines at Werribee Football Club.
Last month, the VFL club was granted permission to install 10 additional poker machines at its Tigers clubhouse in Hoppers Crossing.
That deal had no backing from the council, which called on the Victorian Commission for Gambling and Liquor Regulation (VCGLR) to reject any applications to add more gambling machines at Werribee.
How the commission will respond remains unknown at this stage.
The city council disclosed that it opposed adding more pokies due to the potential for economic problems in the local community.
Young families and elderly retirees are in larger number in the area, and the council has sworn to protect their interests in all ways possible.
"In the 2016/17 financial year alone our community lost $97 million on pokies," stated Councillor Josh Gilligan, chairman of Wyndham's Gambling Reference Advisory Group.
"That's $275,000 being funnelled out of our community every single day."
Recent statistics reveal Wyndham ranks eighth out of the 70 local government areas where gamblers lose the most to poker machines in the state of Victoria.
Councillor Gilligan added that Werribee would be tasked with paying an additional $200,000 in taxes from 2022.
This, he said, ensures that "much of the profits of these new machines will be gobbled up by Treasury and spent elsewhere".
READ MORE: LATEST GAMBLING NEWS