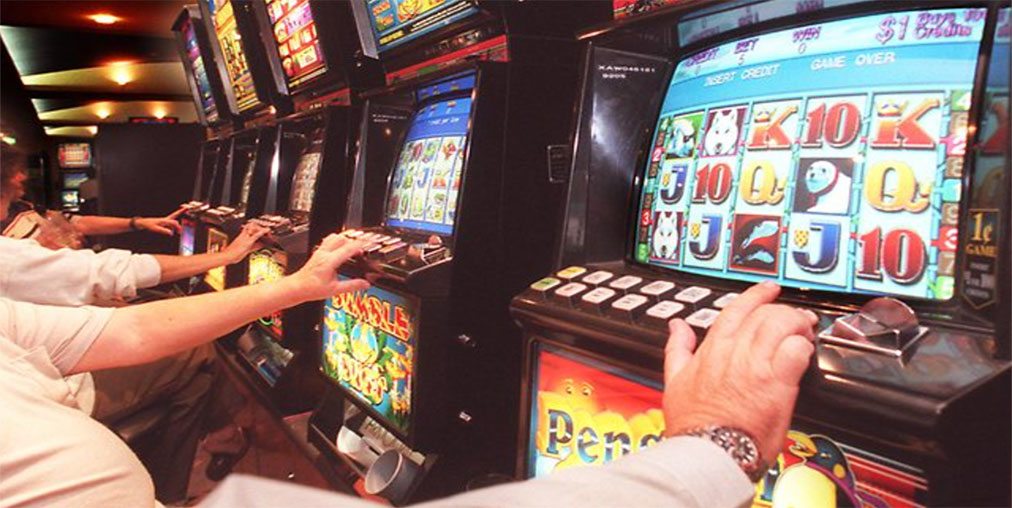 The pokies reform campaign, championed by the Alliance for Gambling Reform, has gained more momentum as mayors of five Victorian councils facing the real challenges of compulsive gambling have joined the crusade ahead of the November state election.
On Tuesday, the mayors of Darebin, Moreland, Whittlesea, Wyndham and Yarra will join the director of the Alliance for Gambling Reform, Tim Costello, in launching the 2018 election platform of the group on the steps of state parliament.
"Councils such as Moreland, Darebin, Whittlesea, Yarra and Wyndham are at the coal face of gambling harm and I sincerely welcome the commitment of their mayors to the cause of fixing this blight on Australian society," Mr Costello said.
Mr Costello blamed successive Victorian governments for giving in to what he termed a "ruthless industry" for their over-reliance on the "easy money of gambling taxes" to the detriment of the people.
"A record 18 Victorian councils have signed up to financially support The Alliance in 2018-19, up from 12 in 2016-17, and we are all committed to ensuring the next election delivers real reform," he said.
Victorian Liberal Party leader Matthew Guy, who will front the opposition in November 24's state election, called for more action to communicate the anti-gambling message for people to know the dangers of gambling and the likelihood of winning "as limited as it is".
"I don't think banning is the option, but I do think people deserve to be told the truth on these matters," Mr Guy said.
READ MORE: LATEST POKIES NEWS