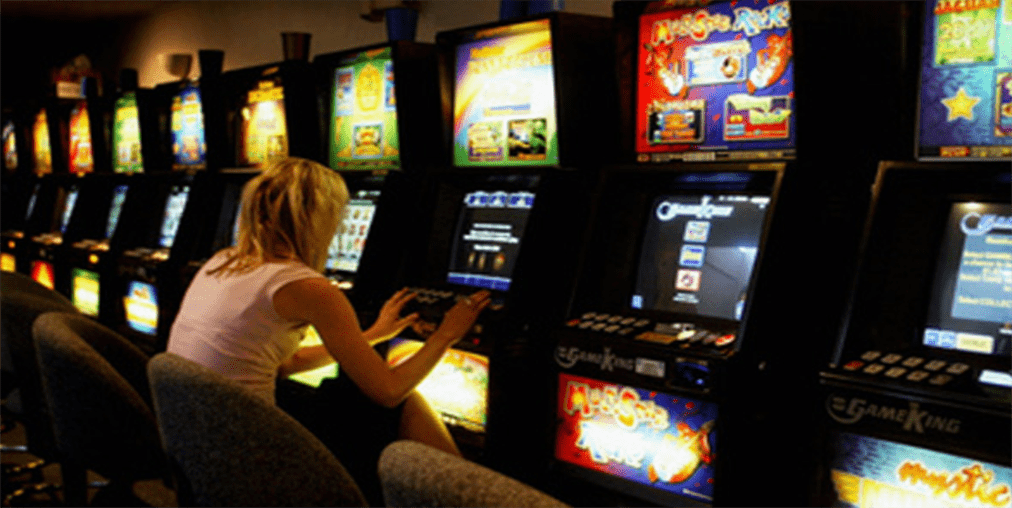 More than 70 clubs and pubs in New Zealand will next month pause their pokies for an hour in their bid to raise awareness on gambling addiction during the Gambling Harm Awareness Week.
The Gambling Harm Awareness Week, which will run from September 3-9, would see venues from Bluff to Kaitaia stop operating their gambling machines for an hour.
Organisers hope the message "take time out from gambling, put time into whanau" would encourage gamblers to take some time off playing pokies and instead connect with loved ones.
The awareness creation 'Pause the Pokies' is being championed by the Problem Gambling Foundation, Asian Family Services, Mapu Maia (Pacific Counselling Service) among other community partners in New Zealand.
The commutations director of Problem Gambling Foundation, Andree Froude was happy about the initiative saying "It is great to be able to work with venues and community partners to raise awareness about harmful gambling, particularly pokies."
To enhance publicity of awareness week, posters have already been circulated to the participating venues, says a Facebook post by Pause the Pokies.
The Angus Inn, located in Wellington's Lower Hutt, will pause pokies during the week in September.
"The awareness week starts with 15 of the 17 venues in Invercargill pausing their pokies in the morning and there are some venues participating that are pausing their pokies every day for an hour during that week," said Ms Froude.
According to a recent New Zealand National Gambling Study, gambling participation has fallen; however, gambling-related problems are still up and the act can still have negative impact on Māori and Pacific people.
"We are hoping that pausing the pokies will also allow gamblers to think about their gambling and it may lead to people seeking help from a local service if they are experiencing harm or know someone that is," Ms Froude said.
Read about the best online pokies sites