Estimated Reading Time: 2 minutes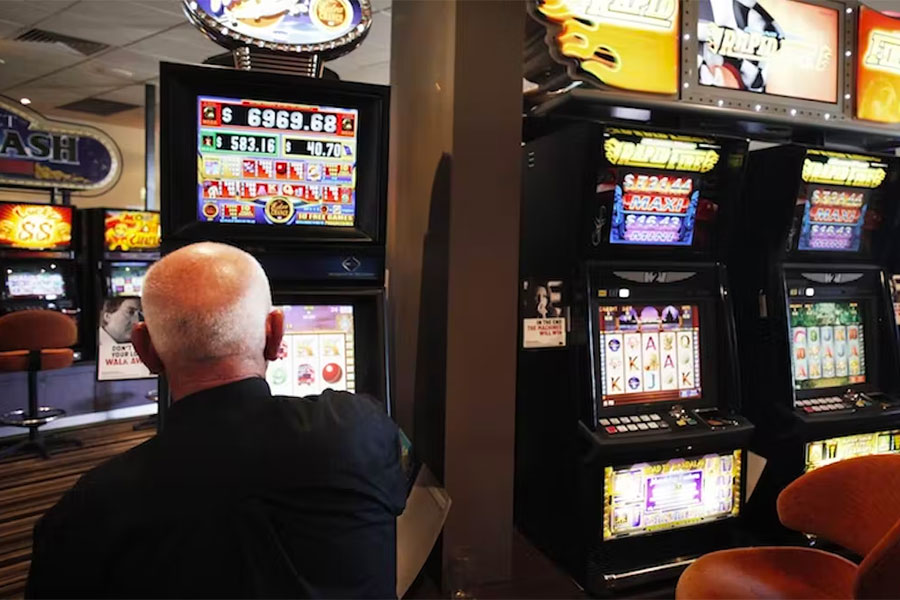 New Zealand's Minister of Internal Affairs, Jan Tinetti, has announced a probe into the country's pokies and the venues running them. Aside from that, the government will be increasing its sanctions for defaulting venues based on the rules spelt out in the 2003 Gambling Act. In an attempt to reduce gambling harm, several changes are expected to be in place by the first half of the coming year.
According to the government's release, venues hosting pokies must now make physical adjustments that include keeping ATMs in clear view of the staff and moving gaming machines out of view from outside the venue. In addition to this, staff will also undergo mandatory training to be able to recognize problem gambling.
"Pokies are known to be the most harmful form of land-based gambling in Aotearoa," Tinetti said.
"I'm really pleased we are making progress with strengthening the harm minimisation rules."
Praise for the government's latest move has been coming from several angles, notably from Hāpai Te Hauora — a public agency concerned with Māori health, especially in the areas of reducing tobacco use, drug and alcohol use, and gambling harm. The body has advanced its cause by advocating for policy development in the areas both regionally (Tāmaki Makaurau) and nationally.
READ: Online pokies for New Zealand
Selah Hart, CEO of Hāpai Te Hauora, expressed enthusiasm for the government's move. She said: "Gambling harm from pokies disproportionately affects whānau Māori, and we know that communities where harm is perpetuated are less likely to receive the proceeds of Class 4 gambling.
"We welcome the Minister's announcement of this overdue review into pokies. We are optimistic that this review will force the hands of pokie venues to take responsibility for their role in preventing gambling harm."
Expressing similar sentiments, Tara Dymus, Gambling Harm Prevention Lead at Hāpai Te Hauora, noted that while calling a review into the pokies is commendable, it should be followed up with "robust solutions" that prioritises and protects the "pokie users, our whānau and hapori" instead of promoting the interests of the gambling sector.
She said: "We have long advocated for evidence-based and community informed approaches to preventing gambling harm that have the potential to bring equity to the Class 4 sector, including a nationwide sinking lid policy, restrictions on advertising of gambling to rangatahi, equitable distribution of proceeds from pokie trusts and societies and support for communities in establishing ethical funding streams, resourcing for whānau to engage in democratic processes around gambling regulation, and much more investment into community-based initiatives to prevent gambling related harm."