Estimated Reading Time: 1 minutes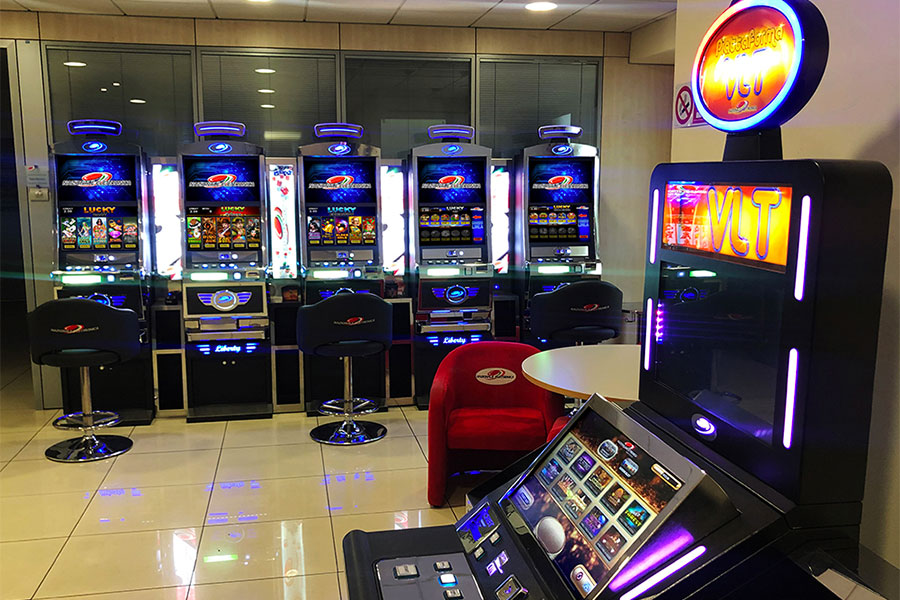 Nazionale Elettronica srl (NE Games), one of Italy's leading gaming machine manufacturers, has teamed up with Flows in order to acquire the no-code tech developer's software. This will help fast-track the building process of the slots provider and ultimately increase the quality of its offerings for the Italian iGaming market.
Flows is a fully agnostic software built to safely collect data from anywhere, learn it and then use it via its builder to connect systems, build features and drive automation. The software being agnostic means it can work alongside any other piece of technology without any disruption.
READ: Stakelogic enters Italian iGaming market with BetFlag partnership
This means that, with the partnership, Nazionale Elettronica will be able to boost its customer relationship management (CRM) while developing game features with increased personalisation and automation – all using no code. Because Flows is agnostic, it can be easily integrated into NE's platform while reducing costs, increasing innovation and accelerating delivery.
Danilo Festa, CEO of Nazionale Elettronica, said: "We immediately recognised how Flows can supercharge our CRM capabilities via their innovation platform by enabling us to build additional promotional tools, which will instantly improving our offering for our partners and their players with hyper personalised promotional campaigns – all without the need to write a single line of code."
Domenico Mazzola, Director of Sales at Flows, said: "I am super excited to add Nazionale Elettronica to our portfolio of customers. It's truly great to see an established and ambitious company like Nazionale Elettronica place value on how Flows will ignite their business growth. I am looking forward to watching how they use Flows to amplify the way they both deliver promotional and player monitoring tools to players."
The plug-in, no-code software is a game changer in the technology space and especially in the iGaming market. As it stands, Nazionale Elettronica is Flows' second Italian customer, and with time, the company expects to expand its reach even further.