Estimated Reading Time: 1 minutes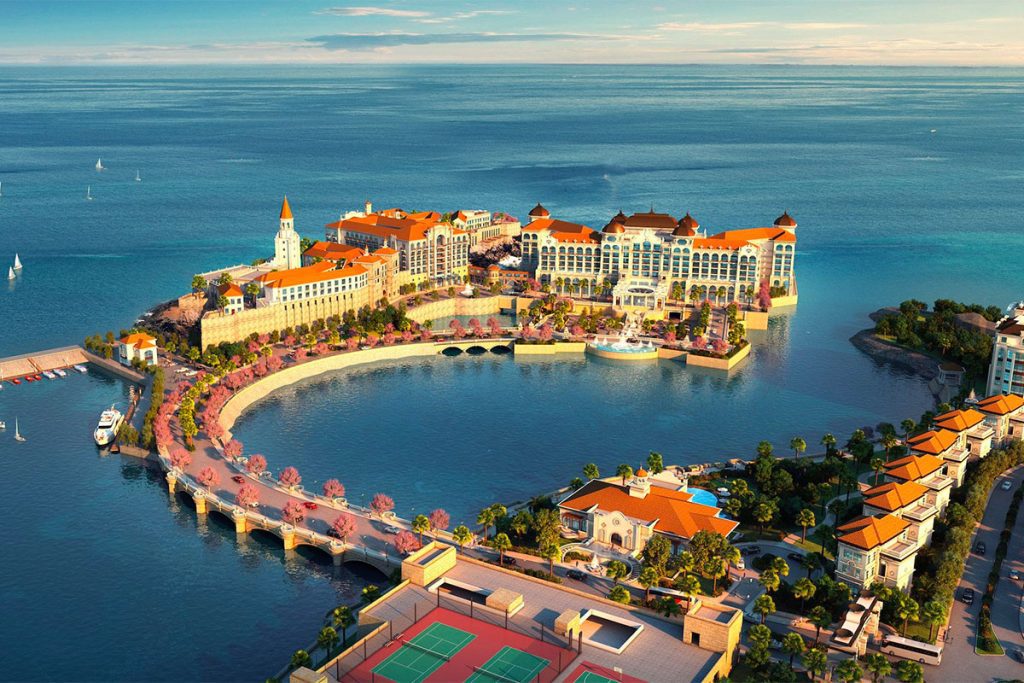 Hong Kong-listed Macau Legend Development Ltd faces possible legal action from the government of Cape Verde after it failed to stick with construction and investment deadlines on its proposed multimillion-dollar casino project in Praia.
Based on reports, the company did not respond to the government's request for plans on the continuation and conclusion of the casino project as well as evidence of the company's financial standing. 
The development of the casino-hotel on the islet of Santa Maria began in 2016 and was expected to end by February 2021. The project, fully spearheaded by Macau Legend, was planned to feature a casino, hotel, an international convention center, residential area and parking lot, a marina and other nautical facilities. However, the firm has only been able to construct an eight-storey building and a connecting bridge between the islet and the peninsula. 
Part of the agreement the company has with the government was that it would complete the project within 22 months of the start date. This would then be followed by the company presenting proof of funds to the government on its capability to continue the project. However, the company has met none of these conditions. 
Macau Legend's failures are partly down to the COVID pandemic and the war in Ukraine. The company posted losses of HK$485.5 million in the first half of the 2022 fiscal year. That loss is further exacerbated by a scandal involving the company's CEO.
After missing the government's timeline, Macau Legend has been looking to renegotiate the terms of its contract. The company got a letter on January 18 from the government warning of legal consequences if it does not reply. It replied the letter, citing Chinese New Year as the reason for the late response.