Estimated Reading Time: 1 minutes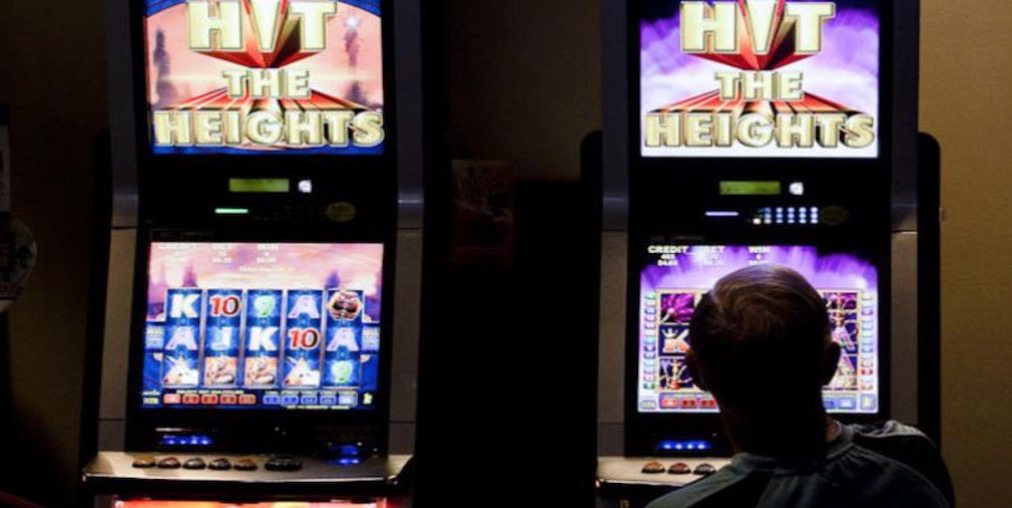 The Victorian-based Geelong Cats are considering severing all ties with pokies.
If the plans are initiated, they will be following the likes of North Melbourne and Melbourne who have also sold all their licenses for slots machines at land-based venues.
Read more: Best Australian online casinos
Geelong, the AFL powerhouse which is based in the biggest regional city in Victoria, will focus on other revenue streams as community groups and anti-gambling campaigners put pressure on sporting clubs to end relationships with the lucrative pokies industry.
In an interview with the News Corp, the president of the Cats Colin Carter said the club will follow the lead but did not specify when this or how soon it will happen.
In 2008, North Melbourne cut all relationships with gaming machines and the Demons have a plan to follow suit by 2022.
"What we can be public about is we have sold more than half of them (pokies)," Carter said.
"The other part is all bound up in commercial stuff we would prefer not to talk about."
But he was adamant the Cats would quit the pokies: "The intention is to get out. The question is when and how. We are not fully in control of that process."
"There is a desire for all sorts of reasons. It doesn't quite fit where we want to be as a club, so we are on the way, half out, but not fully there yet."
It seems that other clubs have the intentions to stop using the gaming machines for one reason or the other. However, some teams including Gold Coast, Sydney and Greater Western Sydney, West Coast, Adelaide, and Fremantle have never been involved in pokies.
In Victoria, Hawthorn and Collingwood generate the most money from pokies.