Estimated Reading Time: 2 minutes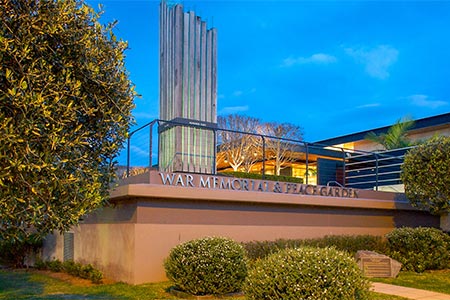 The death of a former customer has come back to haunt the Dee Why RSL Club, which is facing disciplinary action over alleged irresponsible gambling practices.
Friday, May 31, will mark a year since Gary Van Duinen took his own life after a costly binge on the venue's pokies games.
According to his mother, Joy Van Duinen, staff looked the other way when her son was spending up to 13 hours at a time in the gaming room.
"They do not care," she told reporters this week.
"All they care about is the money going into their machines and into their coffers.
"Clubs have become so much like casinos that you can't tell the difference.
"Now they are building a new whopping great building down there from the tax breaks and the gambling money.
"It is not what clubs are meant to be."
Mr Van Duinen's death led to a lengthy investigation by Liquor & Gaming NSW, which has since submitted a formal disciplinary complaint against the Dee Why RSL.
The matter is now before the Independent Liquor and Gaming Authority (ILGA), which has powers to impose fines of up to $550,000 and suspend or cancel gaming licences.
Raging Bull Casino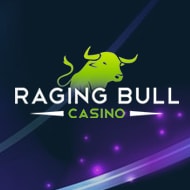 50FS
350% deposit bonus + 50 free spins
read review
Bet Now
Reverend Tim Costello, a leading figure within the Alliance for Gambling Reform, wants the ILGA to send a clear message to the rest of the country's pubs and clubs.
"I believe the Dee Why RSL's conduct was so egregious towards the late Gary Van Duinen, that they should have their licence to operate a NSW pokies venue suspended for at least six months, plus suffer the maximum $500,000 fine," he said.
"This is a cowboy industry which won't ever learn to be responsible until the NSW government and the regulator breaks free from industry capture and proves they can fearlessly govern this industry to stamp out predatory behaviour."
With 494 gaming machines and a $100 million expansion on the way, Dee Why RSL is one of the largest New South Wales pokies venues.
The Northern Beaches club raked in more than $44.4 million from gamblers in 2018 for a profit of $11.5 million.
Costello added: "It can well afford to suffer a multi-million reduction in its 2019 profit through a meaningful suspension of its pokies operating licence which would serve as a wake-up call to the industry."
The news comes on the back of a growing campaign to get pokies machines out of Australia's RSL clubs.
Younger veterans in Victoria want the league to return to its core values, while the City of Darebin recently took the Preston sub-branch to court over plans to add more pokies.
MORE GAMBLING NEWS