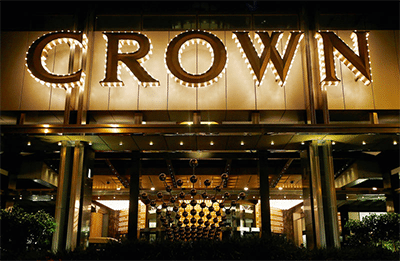 Crown Resorts is planning to give directors a more prominent role in day-to-day management after a damning report highlighted a worrying attitude towards problem gambling at the company's Melbourne casino complex.
The Victorian Commission of Gambling and Liquor Regulation (VCGLR) met with Crown executives last month to discuss the outcomes of a comprehensive investigation of the venue's gambling and operational practices.
This review is conducted every five years as part of Crown's licensing agreement with the state.
SEE ALSO: BEST ONLINE CASINOS IN AUSTRALIA
The latest edition uncovered serious issues with governance and oversight at Australia's largest gaming venue, particularly with regard to problem gamblers.
The report questioned whether Crown was properly staffed to deal with at-risk gamblers and questioned the venue's policy of allowing patrons to play for as much as 24 hours straight before intervening.
It also raised concerns over the casino's prevention measures for criminal activity such as money laundering.
Crown executive chairman John Alexander said the VCGLR made 20 recommendations in total and the company had "accepted all of them".
The casino is already making progress on several of the suggestions, including the introduction of facial recognition technology and extra surveillance cameras to help identify excluded patrons.