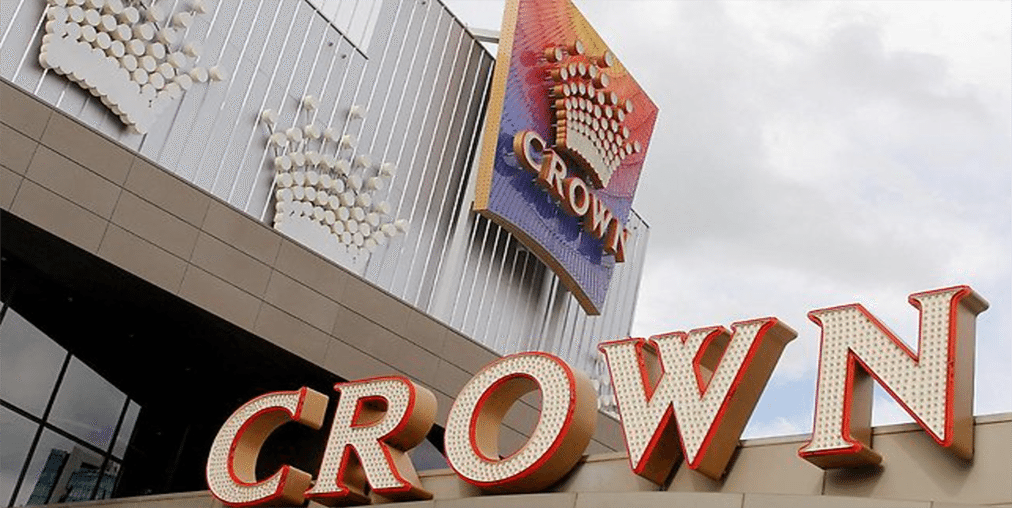 Melbourne's Crown Casino is battling allegations of exploiting problem gamblers by encouraging autoplay on poker machines.
The controversy comes after an anonymously posted YouTube video showed a pokie game spinning continuously with the aid of a Crown-branded plastic device wedged into the 'Play' button.
With several of these 'picks', so called for their resemblance to guitar plectrums, a gambler could play multiple machines at a time without having to push any buttons.
Use of such devices can limit the time between spins to as little as two seconds – a big worry for problem punters, according to Dr Charles Livingstone.
"The casino needs to be forthcoming about why it's supplied these picks, if indeed they did," the Monash University gambling researcher told Australian media this week.
"The money that you would go through would be astronomically increased."
Dr Livingstone said it was "extremely dangerous" for Crown to allow patrons to collect multiple picks, with some pokies players claiming to have gathered upwards of 20 over a period of time.
He added that such practices could represent severe contravention of gambling laws that restrict autoplay pokies games to specified areas of the casino.
"If they were used outside a designated area, then they would definitely be breaches of the legislation and would mean the casino should be subjected to prosecution by the regulator and penalties imposed," Dr Livingstone said.
An unrelated transgression earlier this year saw Crown fined $300,000 – about $20,000 less than the average annual profit the casino makes from a single poker machine.
Independent MP Andrew Wilkie called on the Victorian Commission for Gaming, Liquor and Racing (VCGLR) and state lawmakers to come down hard on Australia's largest gaming venue.
"[We have] a new whistleblower, new allegations, and even video footage of these picks being used at Crown Casino to, in effect, illegally modify a poker machine," he said.
"If the regulator doesn't do its job, then the State Government needs to act, and we need to consider whether other bodies such as the anti-corruption body would need to become involved."
READ MORE: LATEST GAMBLING NEWS