Estimated Reading Time: 1 minutes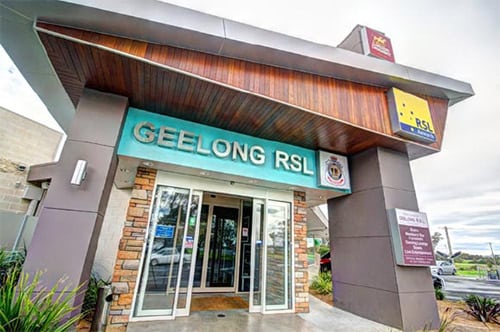 The City of Greater Geelong is expected to oppose the Geelong RSL's bid to almost double its number of poker machines.
The council meets this week to vote on the Belmont venue's request, after which it will submit a recommendation to the Victorian Commission for Gambling and Liquor Regulation (VCGLR).
Local media revealed in August that the RSL was seeking to add another 30 pokies to its gaming room, which would take the total number of machines to 72.
According to a council report, acceptance of the application would result in a "net community detriment".
READ MORE: GAMBLING NEWS
"Problem gambling is expected to increase in the community should the application be approved," read the report.
"The applicant identifies that gambling losses at the venue will be approximately $2.9 million in the first twelve months.
"Community members have expressed views that granting the increase will have a negative impact on the community."
Recent statistics from VCGLR showed that Geelong posted a loss of $10.67 million on pokies last July.
That is the worst monthly loss on record besides December 2008, when $11.33 million went into the region's gaming machines.
Geelong posted $118.8 million in pokies losses in the 2017-18 financial year, which is the city's second-worst year since statistics have been kept.
The situation has several stakeholders speaking out, with Alliance for Gambling Reform director Tim Costello expressing deep concern.
"Geelong is suffering from pokies losses that are rising at almost double the state average," Mr Costello said.
"It is shocking to think that it is becoming common for losses to exceed $10 million in a single month.
"Increased losses mean rising harm, family violence, suicide, financial hardship and crime, which is particularly disturbing when you consider Geelong was the recent host of the Victorian Responsible Gambling Foundation conference focusing on addressing gambling harm."