Estimated Reading Time: 1 minutes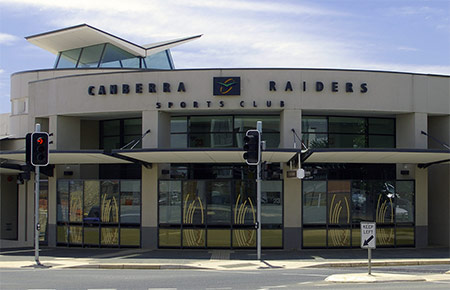 The ACT government is ready to press ahead with the next phase of its plan to reduce the number of poker machines operating in the territory.
In accordance with laws passed last November, gaming venues had until January 31 this year to voluntarily surrender pokies licences in exchange for rebates and discounts.
Smaller venues were given $12,000 for each machine, while larger operators were awarded reduced rates on land, leases and other expenses.
A total of 934 permits were forfeited by the deadline for around $14 million in total offsets, but another 12 are needed for the Labor-Greens initiative to achieve the desired cap of 4,000 authorised machines.
SEE ALSO: WHERE TO PLAY POKIES ONLINE
The first round of seizures will target nine clubs within larger organisations that were expected to give up more licences than they did.
The Raiders Group turned over 123 of their 693 authorisations, but government calculations suggest the firm should have handed back 136.
Raging Bull Casino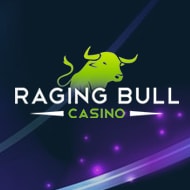 50FS
350% deposit bonus + 50 free spins
read review
Bet Now
Three Raiders venues, including the affiliated Mawson Club, will now have pokies seized without compensation.
The other six machines will come from establishments operated by the Ainslie Group, the Eastlake Group, the Southern Cross Club Group and the Vikings Group.
Club owners are less than thrilled with the plan and have questioned the value of the offsets received for their voluntary submissions.
"What the handback demonstrated was clubs willingly engaging in the voluntary period to meet government objectives," Clubs ACT chief executive Gwyn Rees told local media outlets.
"The community should understand clearly that the incentives offered undervalue the machines and are offset substantially by the new taxes, fees and charges that will increase at July 1 for clubs.
"In some cases for clubs the incentives will not be realised at all and in most cases it is simply tax foregone."
The ACT government has already indicated that a second round of forfeitures could commence next year if the 4,000-machine limit is not met by the end of 2019.